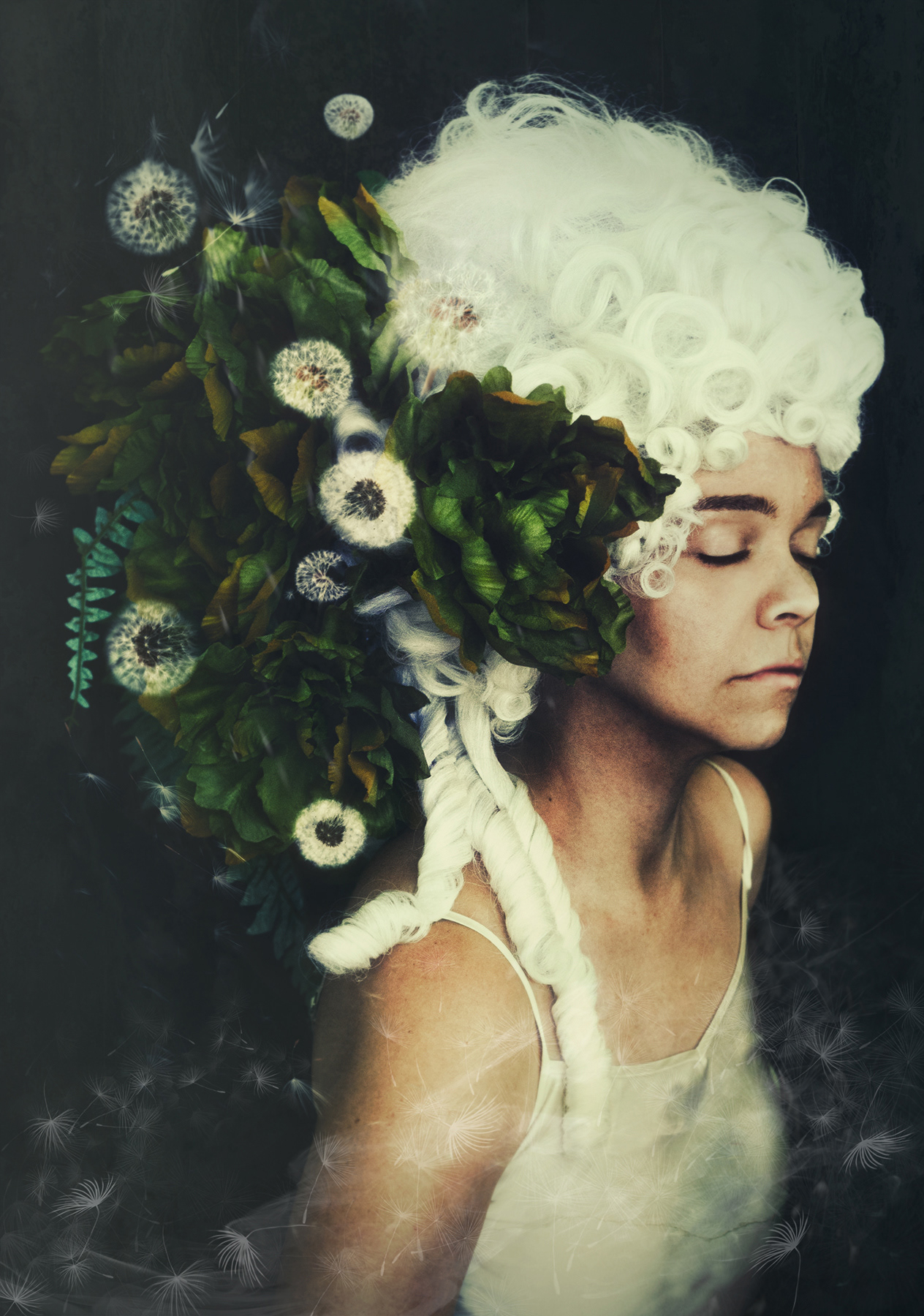 If you have found  yourself here, you must either be curious about me or have stumbled through the door and fell face first in my world by sheer accident. That's okay. Stay a while. Have a coffee. 
Obviously, I kinda dig photography. Over the years, I have come to realize how precious it is and why. I love to take every day
 moments and capture them. Edit them. Churn them into a piece of art to be treasured on a wall. Your wall. I can put your feelings on paper with an image. These portraits combine my perception of the world & my artistic expertise with your unique relationships until well blended. It's really a pretty awesome recipe. 
I can do that. For you. I do it every single day within my own life, (see some snippets from my wild little world below). My family is my world. Memories are the things that remain. Little ones & big ones. They're all important. Once the children are grown, your parents are gone, our memories are what we cling to the most. I can offer a passageway back in time. Photos serve as bookmarks for those memories. They keep them alive and allow them to thrive. They are the real heirlooms.
If you feel like I do, if you are even half of the sentimental sap that I am, I'd love to create something for you. It's the core of my existence. 
But enough about me. Go. Get another cup of coffee. Check out my work & perhaps take a look at your nose. Write my number down & text me. Go to the Contact page & email me. Let's get together & make some genuine treasures.